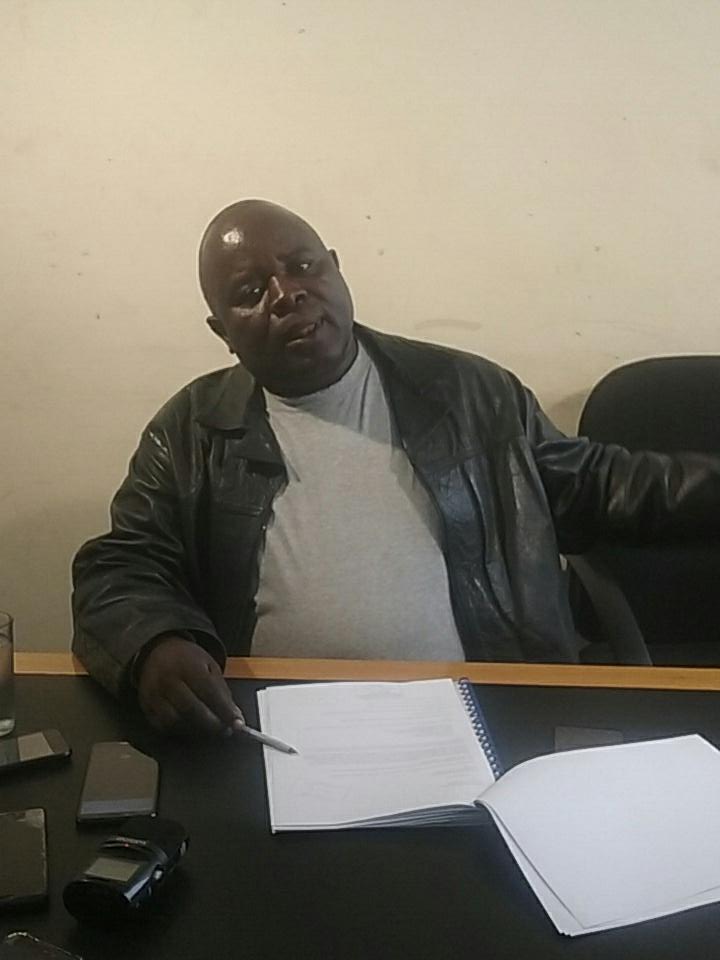 Employees at the department of Immigration Control continue to suffer sexual harassment, victimization, labour malpractices from top officials and these issues have been reported to authorities but deafening silent has been the response it has emerged.
Speaking at a press conference in Harare today, Immigration Workers Union (IWU) Chairperson Mr. Nkosana Mtunzi said, "female employees are facing dreadful experiences at the hands of officials at the Department of Immigration and authorities remain tightlipped"
"Labour malpractices like victimization, sexual harassment, unfair and unclear ways of promotion are real and rampant in the Immigration Department. Young women are transferred to the borders after they turn away proposals from the bosses, and at times are forced to resign if they try to speak out." he added.
We have submitted cases with the names of perpetrators to the Gender Commission and it has already started handling the issues. It is disturbing that some perpetrators of gender based violence in Zimbabwe are promoted and those who try to speak about it are labeled and threatened.
He also allegedly that the former Principle Director of the Department of Immigration is one of the perpetrators of sexual harassment but was appointed the post of Secretary-General.
Mtunzi pointed out that due to job scarcity, some people do not speak out fearing to lose their jobs and perpetrators manipulate them, but it shall catch up with them.
He also added that he would not die a coward or let this rot go on but will continue to push for those perpetrators to be brought to book despite them being protected.
These calls by the IWU came at the end of the 16 days of Gender Based Violence.